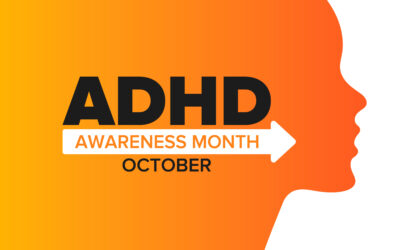 #ADHDAwarenessMonth Wholehearted Counseling wants to encourage the surrounding community to get curious about mental health. Join us in learning more throughout October about #ADHDAwarenessMonth. What is ADHD? Attention-deficit/hyperactivity...
read more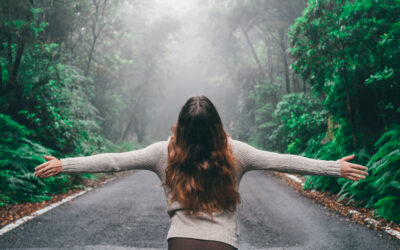 Finding Steady Ground So, there you are, recognizing burnout and getting out of a toxic situation. You start working on yourself and figuring out what caused you to get into (and/or stay in) the toxic situation in the first place. You're healing from burnout. You feel...
read more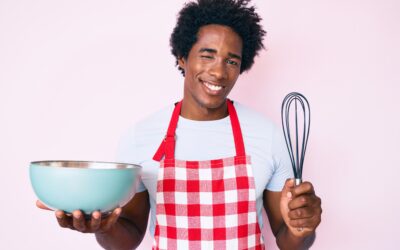 As therapists, we use metaphors to assist clients in understanding topics or ideas. For example, "cooking without a recipe," can refer to the process and set of skills that come when someone learns to the point that they don't need to use a "recipe" anymore. When...
read more
BEMER Blogs
(All publications are a product of BEMER News. Shared with Permission)
"We create thoughts, feelings and beliefs" — John Holland