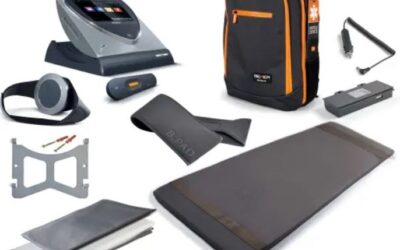 BEMER is about changing the way we think about our health, about challenging our understanding of the human body, and about empowering us to reach optimal physical condition. Blood flow plays a critical role in our general health. BEMER stimulates...
read more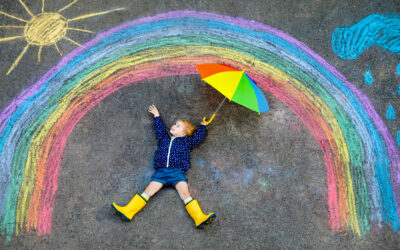 I am going to say this, only with a clarity that comes after getting out of a toxic situation. If I say something that resonates, it might be time to examine the situation you are in. It's easy to say, "release the toxicity in your life." Are you in a toxic situation?...
read more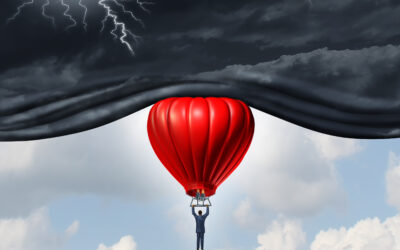 I noticed a scenario as I was leaving home the other morning. A couple of the people who live in my house with me were fighting between themselves. Even though I wasn't a participant in the argument, the negative energy emanating from them filled the space. I told...
read more
BEMER Blogs
(All publications are a product of BEMER News. Shared with Permission)
"We create thoughts, feelings and beliefs" — John Holland