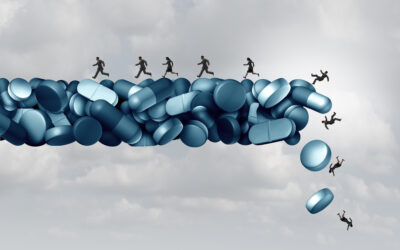 We are excited to relay a recent news story about a Security-Widefield vending machine company taking active steps to fight against the national opioid epidemic. Discount Vending Store has already supplied custom-made vending machines that carry...
read more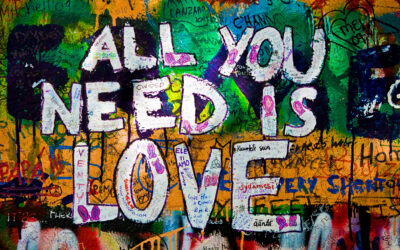 Likely, at some point, you have felt a mismatch between how you view yourself and how others view you. Maybe this comes from you feeling that taking a compliment and agreeing is cocky? Maybe it comes from you truly believing that you are NOT IN FACT those good things...
read more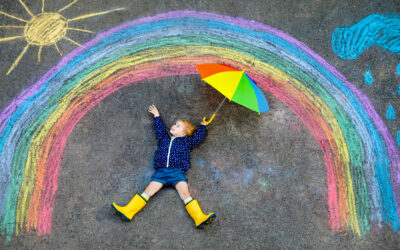 I am going to say this, only with a clarity that comes after getting out of a toxic situation. If I say something that resonates, it might be time to examine the situation you are in. It's easy to say, "release the toxicity in your life." Are you in a toxic situation?...
read more
BEMER Blogs
(All publications are a product of BEMER News. Shared with Permission)
Hello Bemer family, and welcome to August! Our theme for this month is Come Together, which is both timely and timeless. I'm filming live from Berlin for our Founder's Birthday and BEMER's 25th Anniversary Celebration, before heading home to finalize our 25th...
"We create thoughts, feelings and beliefs" — John Holland