#EndTheStigma
As a veteran and Mental health provider, I am personally committed to #endthestigma of mental health for veterans and service members.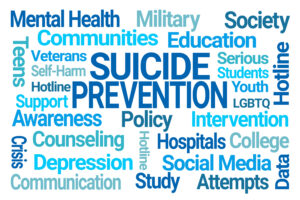 The number 22 is unacceptable and needs to be reduced and ultimately done away with.
What is 22 you may ask? It is the average number of veterans and service members that take their own life every day in the United States. If we do the math, that comes out to over 8000 veterans and service members a year.
The stigma around military and veteran mental health drives this number and is one of the reasons I chose to be in this field after my own career in the Army. If we can reduce the stigma facing mental health, we can reduce the number of veterans taking their own lives.
Let's all join efforts.
We want to hear from you- feel free to reach out today to schedule a consult! Call/text us or click here!