#MentalHealthAwarenessMonth2021
Join us here at Wholehearted Counseling during #MentalHealthAwarenessMonth2021 to increase awareness and fight the stigma. The field of Mental Health practice, research and treatment face stigma everyday.
The National Alliance on Mental Illness shares, "Now more than ever we need to find ways to stay connected, with our own communities. No one should feel alone or without the information, support or help they need."
2021 is the year of you are not alone. It is the year about how it is OK to NOT be OK.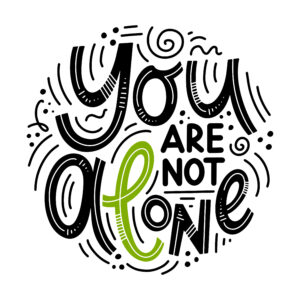 Mental Health During Covid-19
#MentalHealthAwarenessMonth2021
Read here personal stories of people who have joined the fight!
Resources-
We want to hear your story! Call/Text us 719-494-7708 or click here today to schedule a consult.